Northern State Bank has been serving the needs of our communities for over 85 years. The bank's original charter incorporated the Marengo State Bank in 1920. In 1933 the articles of incorporation were amended, changing the name to Northern State Bank, and the main office was moved to Ashland. At that time, the former independent banks at Mellen, Glidden, Butternut and Mason were all incorporated into the Northern State Bank operation. Today, we have our main office in Ashland, Wisconsin, a local grocery store branch and maintain a presence in Mellen, Glidden and Butternut. In 2010 we opened a branch in Aurora, Minnesota.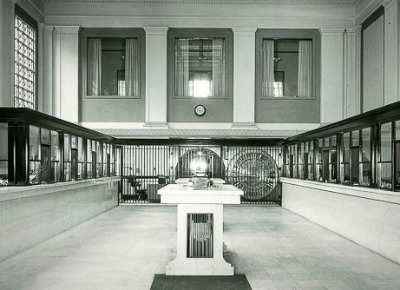 As an independent, community bank, our objective has always been to offer financial products that fit the needs of our customers and promote the growth of our communities. We are committed to operating responsibly with the welfare of our customers coming first. Northern State Bank is locally owned. Decisions are made in our local offices. We understand our customers' goals and respect their concerns because we live here, too. We hire locally, so our employees live, shop and pay taxes in our communities. Our people volunteer for local organizations and events and we donate to many local causes.
Northern State Bank offers a full array of banking products to consumers and businesses. We are pleased that we can combine the 'hometown' business philosophy of a small, community bank with the latest technology and financial services. We offer the convenience of free Internet and mobile banking, remote deposit, automatic bill payment and paperless electronic statements while providing you with friendly, personal service.
Thank you for visiting our website. Please take a few moments to compare our products and services. If you don't already bank with us, we hope you will stop in to talk to a member of our staff. We are confident we will win you over. If you are already a customer, we sincerely appreciate your business and will work hard to maintain the relationship.
Northern State Bank is proud to be your Hometown Bank.
Gary L. Ellefson,
Chairman and CEO
John H. Beirl,
President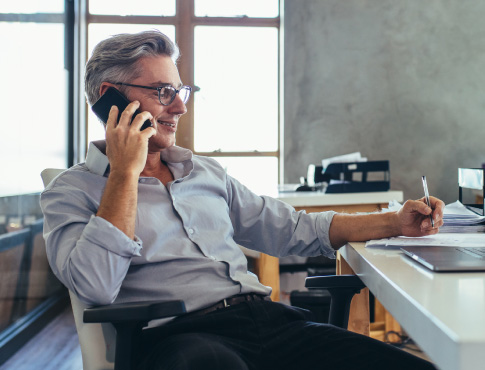 LOAN OFFICERS
Our loan officers have years of experience.
All lending decisions are made by people who understand local financing needs. Contact a loan officer to ask how we can help you.