Installment Loan
A personal installment loan can help you buy a car, boat, motorcycle or whatever your heart desires. You pay off the loan in equal monthly payments over a specific period of time. Our rates are competitive, with a prompt credit approval process.
Home Equity Loan
Home Equity loans allow you to access the equity in your home to finance an education, purchase a car or finance a home improvement project. You may also be able to benefit from the mortgage interest deduction on your taxes.
NSB Deposit Account as Collateral
Use your Northern State Bank deposit account as collateral and your loan rate will be one of the lowest available.
Overdraft Protection
Overdraft protection provides checking account customers with peace of mind. This account is actually a line of credit that is activated should you ever overdraw your account. You are charged interest once the loan is activated. Qualification is subject to normal credit underwriting standards.
For your convenience, the following forms may be printed. However, they may not be electronically submitted to us.
All loans are subject to credit approval / underwriting.
Ask about an auto-payment plan. Making your loan payment will be accurate and easy because it will be deducted from a designated NSB account each month. You won't have to write out a check or take time to come to the bank. You can also set up periodic payments through your Northern State Online account.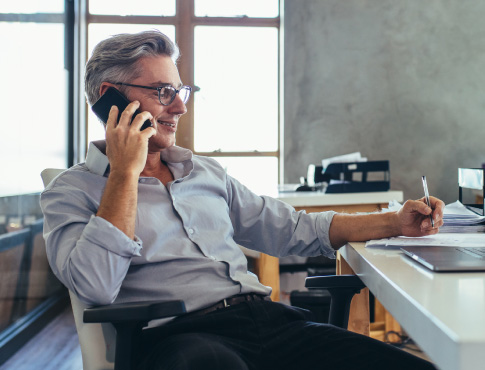 LOAN OFFICERS
Our loan officers have years of experience.
All lending decisions are made by people who understand local financing needs. Contact a loan officer to ask how we can help you.