Whether you're a first-time homebuyer or using your home equity for a repair project, contact a local Northern State Bank loan officer for information on our various home loan programs. Our loan officers have years of experience helping friends and neighbors through the process. You will find the perfect mortgage product and term from our wide range of lending programs.
Construction / Vacant Land
Finance your construction project and when it is completed, convert the loan to a conventional mortgage.

Adjustable Rate Mortgage
The interest rate on an adjustable rate mortgage (ARM) may change as certain benchmark rates (US Treasury index, etc.) change.

Home Equity Loan
Borrow against the equity in your home to finance an education, pay for a remodeling project or any other need. The loan amount can be large or small and the interest may be tax deductible. (We recommend consultation with a tax advisor to determine deductibility).
For your convenience, we also have the following printable application available along with a Demographic Information Addendum. Please complete an Addendum for each applicant.
All loans are subject to credit approval and credit underwriting.
Ask about an auto-payment plan. Making your loan payment will be accurate and easy because it will be deducted from a designated NSB account each month. You won't have to write out a check or take time to come to the bank. You can also set up periodic payments through your Northern State Online account.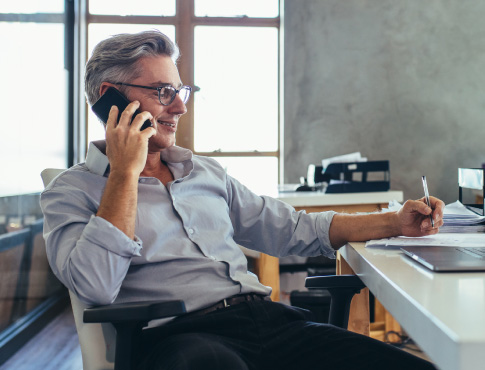 LOAN OFFICERS
Our loan officers have years of experience.
All lending decisions are made by people who understand local financing needs. Contact a loan officer to ask how we can help you.