Northern State Bank provides other services for your convenience.
Check Printing: Checks are printed and assembled at our main Ashland office. Prices are reasonable and turn-around time is fantastic! Ask about the large selection of styles and our great prices.


Quicken and Quickbooks: Northern State Online now supports both Quicken and Quickbooks for personal and business use. Easily download information to your personal software from your online account.

Safe Deposit Boxes: Check for availability at our main Ashland, Mellen, Glidden, Butternut and Aurora offices.

Notary Service: This service is offered at our Ashland, Mellen, Glidden, Butternut, Washburn and Aurora offices. Medallion Signature Guarantee service is available to Northern State Customers only.

Cashier's Checks and Money Orders: NSB customers can purchase a money order or cashier's check at any of our bank offices.

ACH Origination: Northern State Bank offers direct deposit payroll origination services for eligible business customers free of charge. Certain restrictions may apply.

Night Deposit: We have secure depository boxes available 24/7 at all of our locations for making deposits or loan payments outside of regular banking hours.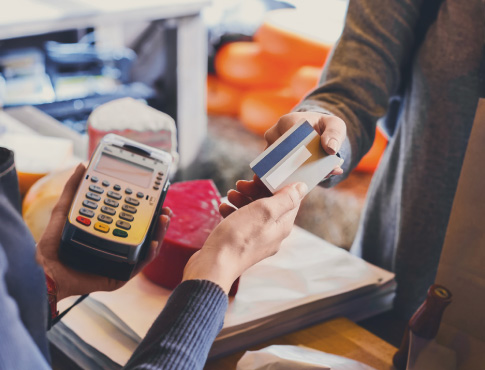 Business checking
Simplify your business banking. 
Whether you are a sole proprietor, a large corporation, or somewhere in between, we have a checking account for your business.